Latest videos from the Nordic Council and Nordic Council of Ministers and affiliated organisations.
Nordic Matters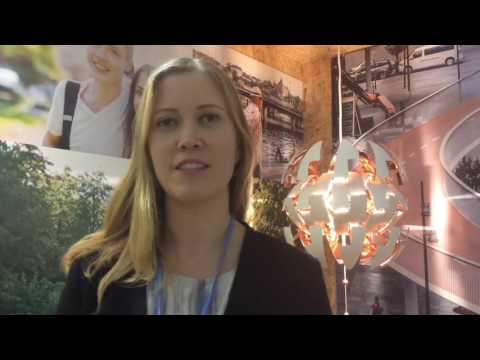 What is New Nordic Climate Solutions?
The vision for a bio-based economy in Europe
How to make the region attractive to international talents?
It's important to challenge the consumption of fast-fashion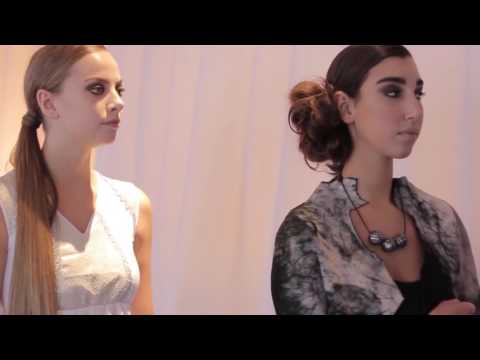 Dagfinn Høybråten on introducing alternative resources into the fashion industry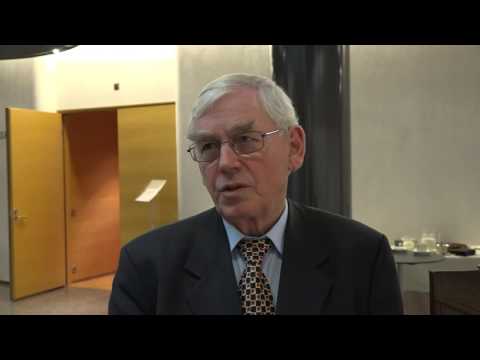 Poul Nielson on the EU pillar of social rights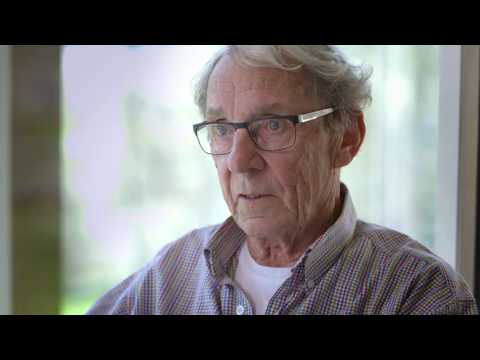 Pohjoismainen joutsen/Den nordiska svanen (svensk textning)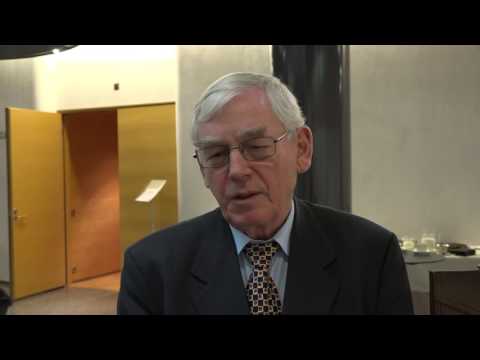 Poul Nielson om den europeiske pilar for sosiale rettigheter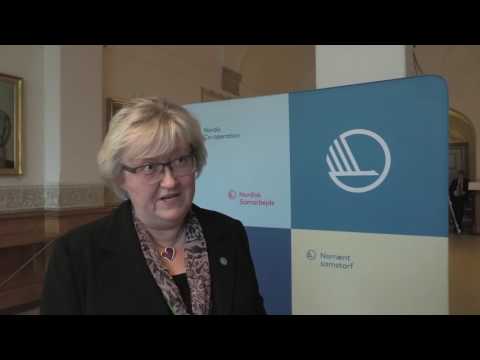 - Det er en grønn tråd i Norges formannskap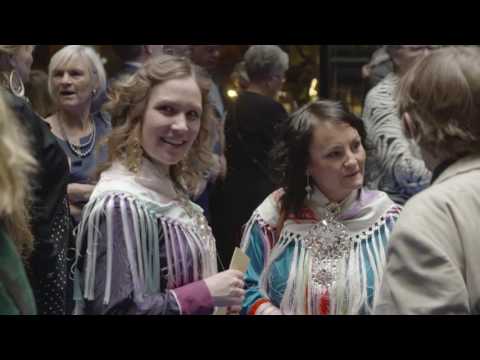 Meet the winners of the 2016 Nordic Council prizes
Mikael Höysti on EUSBSR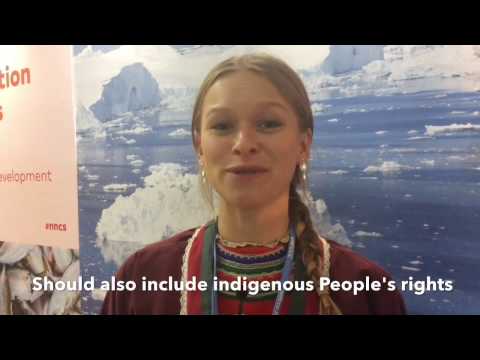 New Nordic Climate Solutions at COP22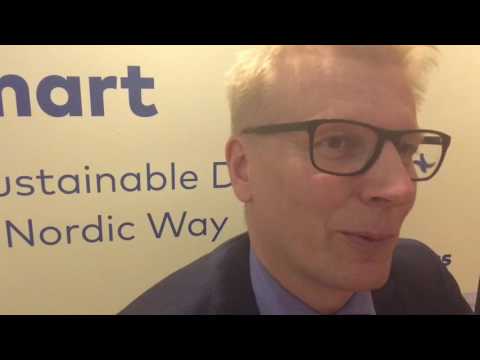 How can the Nordic countries achieve the climate goals?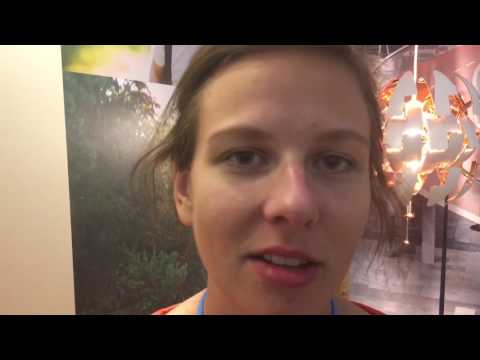 Introducing Mathilde Emilie Thue, Youth Ambassador for New Nordic Climate Solutions at COP22