Latest videos from the Nordic Council and Nordic Council of Ministers and affiliated organisations.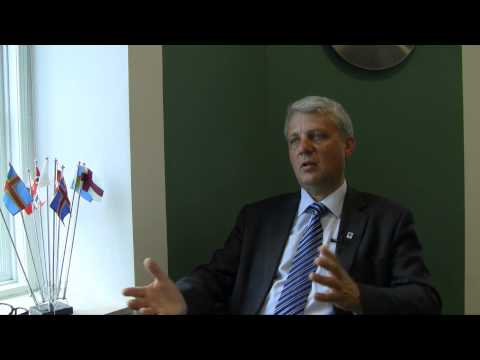 Dagfinn Høybråten om hållbar nordisk välfärd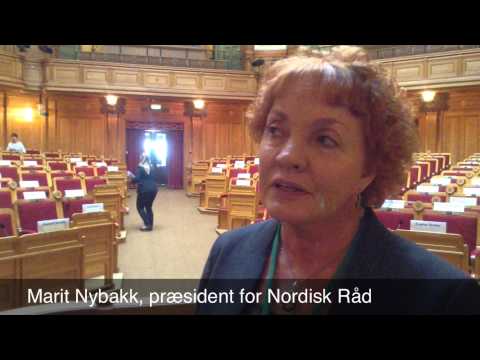 Marit Nybakk om resultatet af Nordisk Råds temasession 2013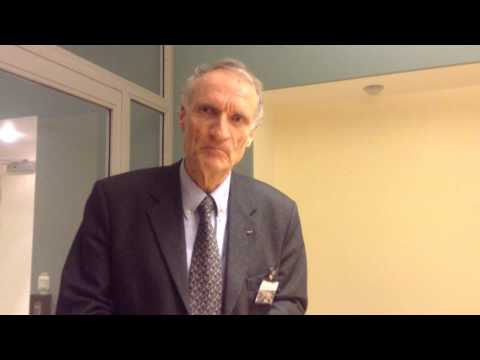 Bertel Haarder om fordelene ved et styrket nordisk samarbejde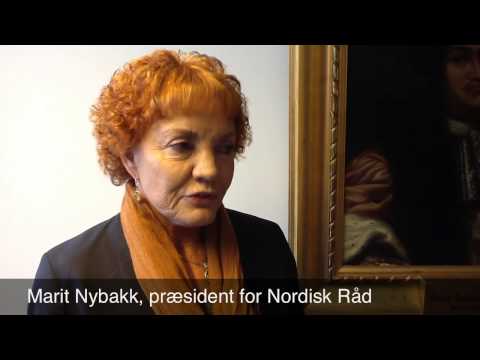 Marit Nybakk om forsvars- og sikkerhedspolitik i en nordisk sammenhæng.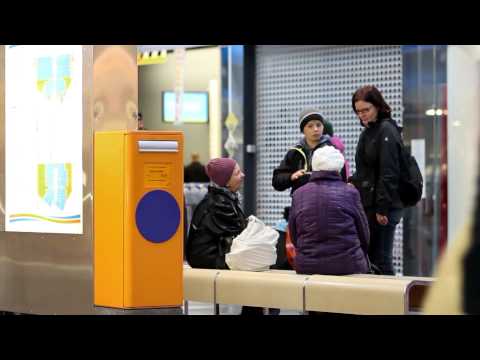 Borderless opportunities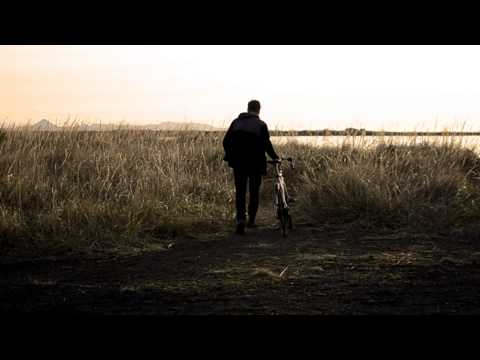 Hænger ud i Reykjavik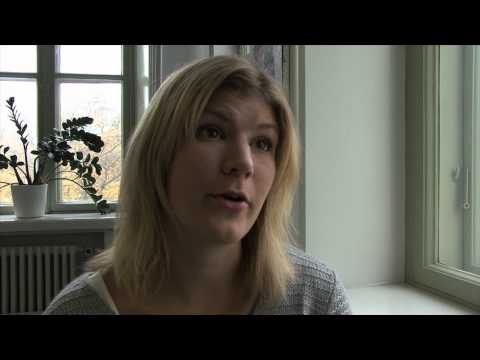 Gränshoppare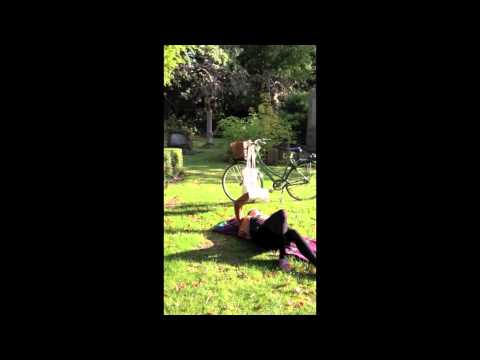 When in Denmark.. (Hur gör man i Danmark?)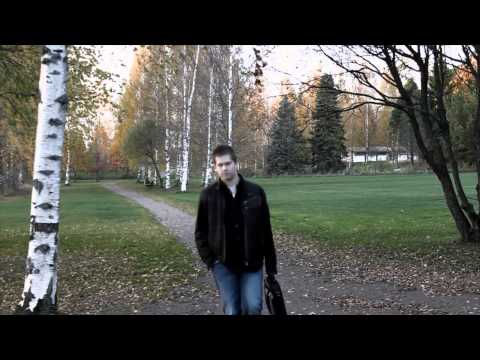 Nordic Shores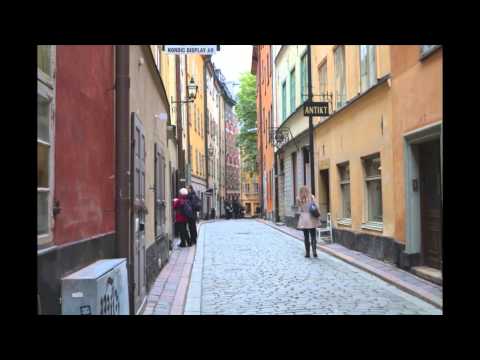 2 lifes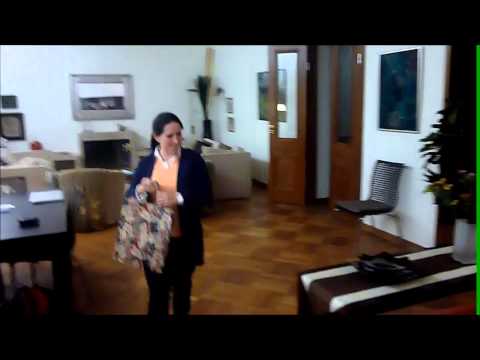 Till dig, till mig, till alla!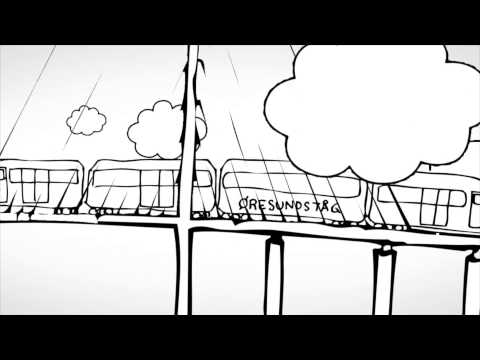 JASMIN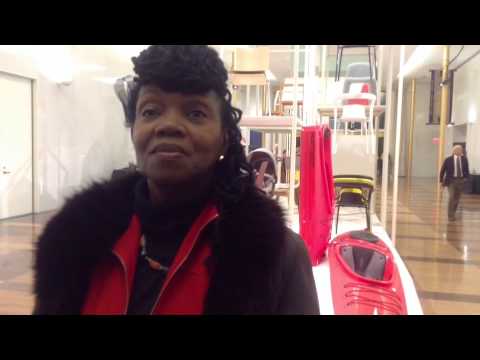 Nordic Cool impressions 1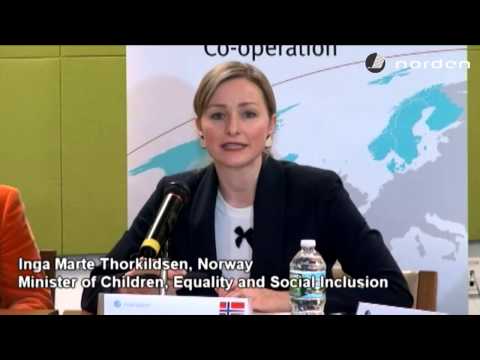 Nordic ministers discuss prevention of violence against women at csw57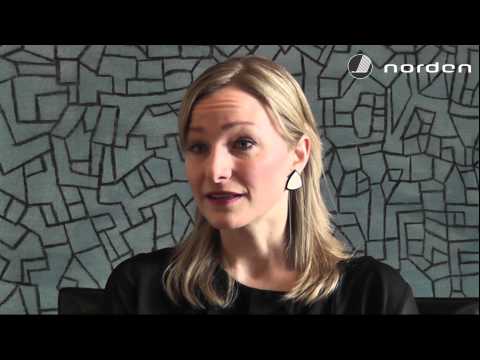 Inga Marte Thorkildsen: Less violence by changing power relations