Latest videos from the Nordic Council and Nordic Council of Ministers and affiliated organisations.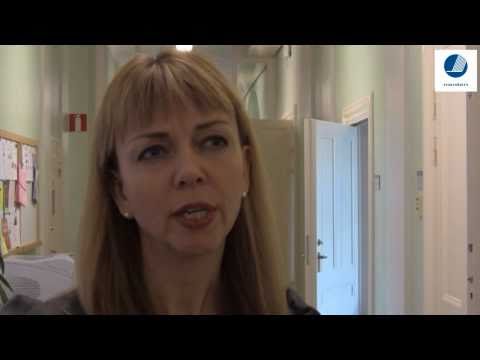 Ungdomsarbetslösheten engagerar Siv Friðleifsdóttir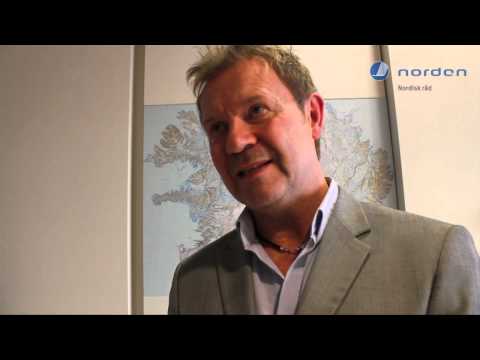 Ole Johnny Hansen om arbeidsledigheten blant unge i Norden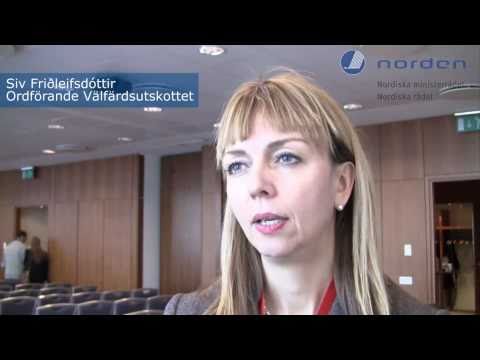 Ungas röst i fokus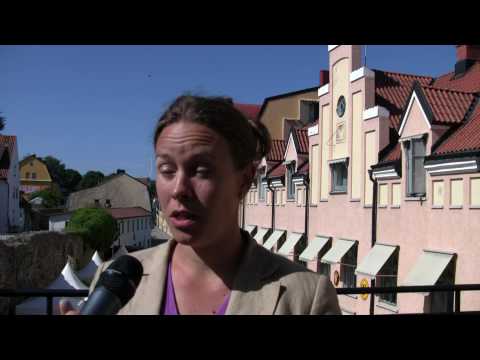 Norden i Almedalen: Jobb och klimat - bara prat?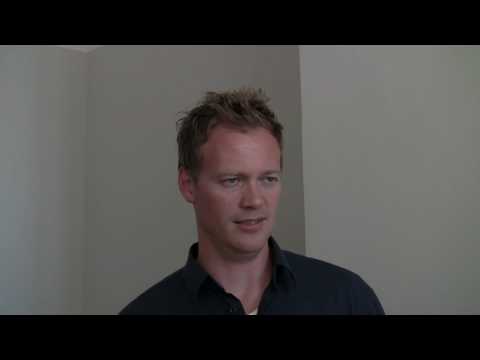 Norden i Almedalen: Har grannarna svaren på jobbkrisen?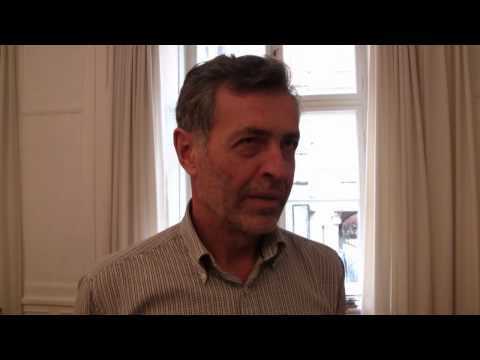 Hur kan Norden vinna kampen om de gröna jobben?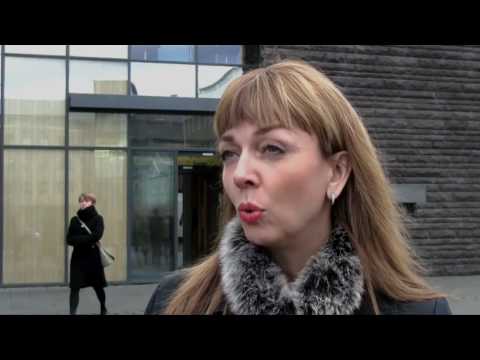 Til kamp mod arbejdsløsheden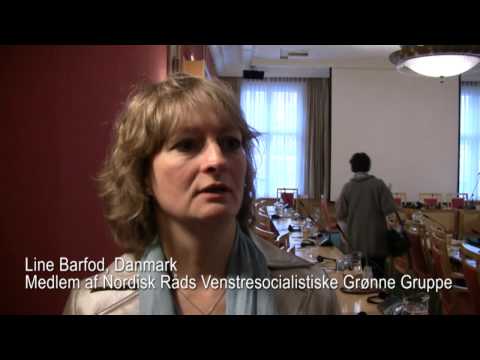 Hvordan kan arbejdsindvandring påvirke den økonomiske krise?