Latest videos from the Nordic Council and Nordic Council of Ministers and affiliated organisations.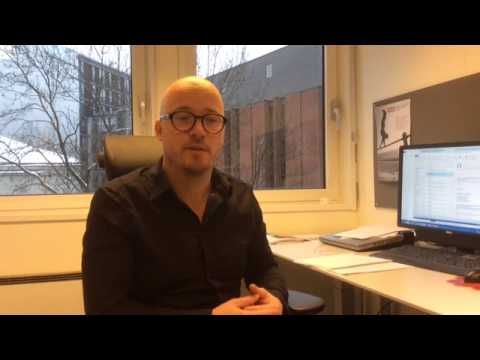 Intervju med Christer Hyggen, forsker ved NOVA og forskningskoordinator for NORDBUK.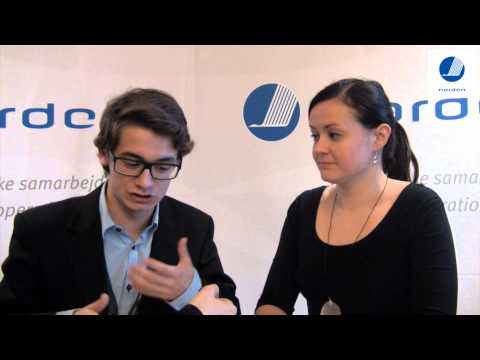 Ungdomens Nordiska Råd fokuserar på arbetsmarknadsfrågor 2014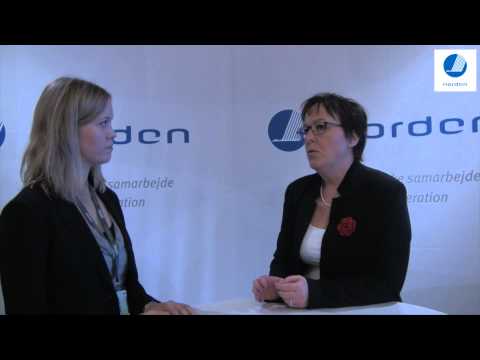 Karin Åström: Vi behöver särskilda ungdomsfora för sysselsättningsfrågor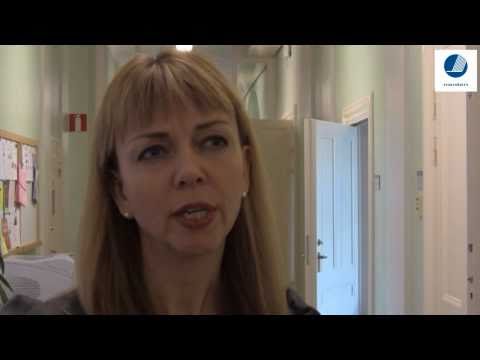 Ungdomsarbetslösheten engagerar Siv Friðleifsdóttir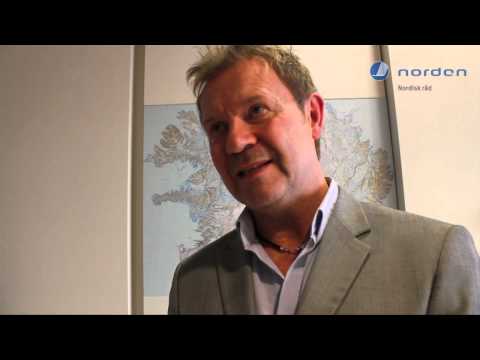 Ole Johnny Hansen om arbeidsledigheten blant unge i Norden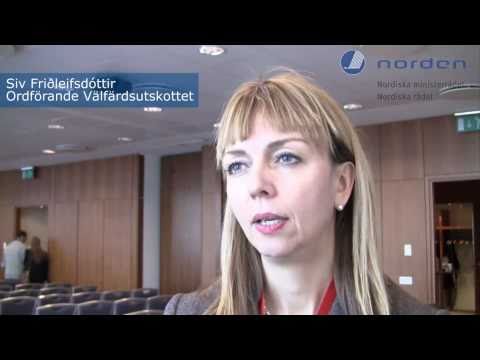 Ungas röst i fokus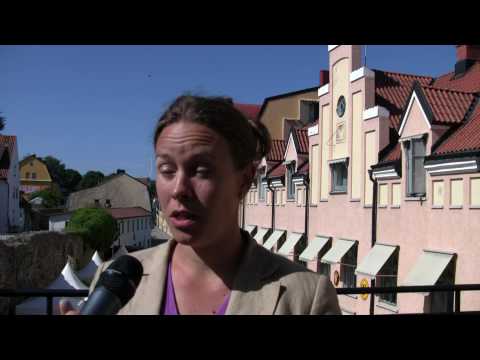 Norden i Almedalen: Jobb och klimat - bara prat?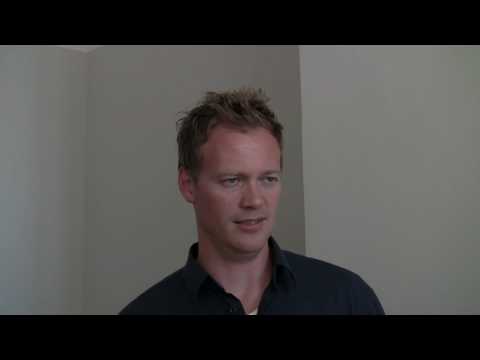 Norden i Almedalen: Har grannarna svaren på jobbkrisen?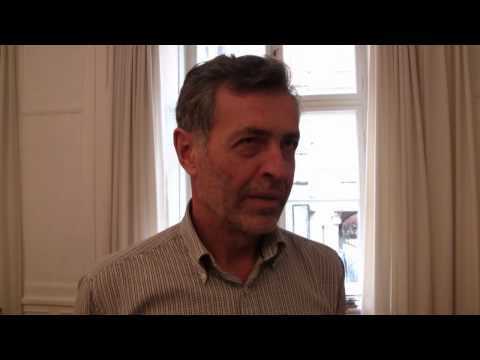 Hur kan Norden vinna kampen om de gröna jobben?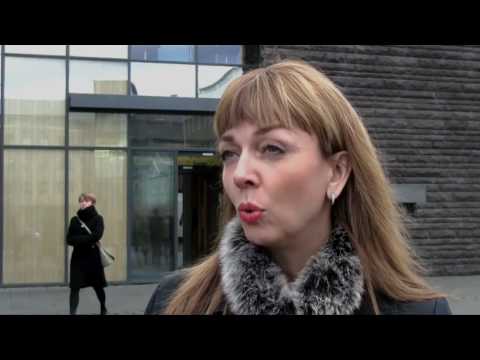 Til kamp mod arbejdsløsheden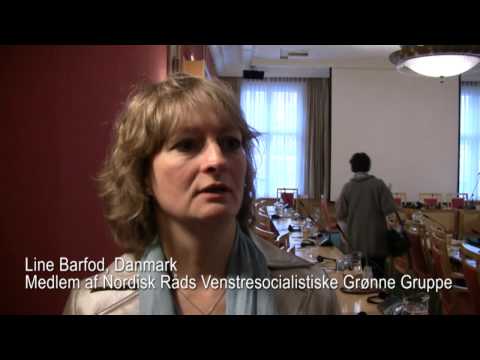 Hvordan kan arbejdsindvandring påvirke den økonomiske krise?