Videos from and about the Nordic Council.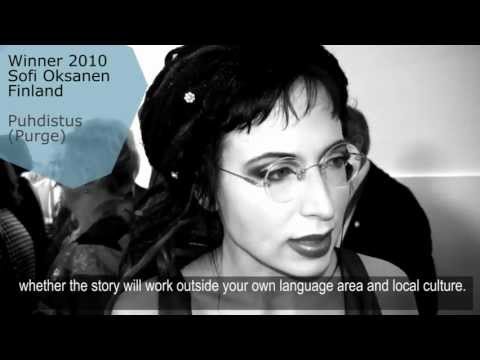 A short film about the Nordic Council Literature Prize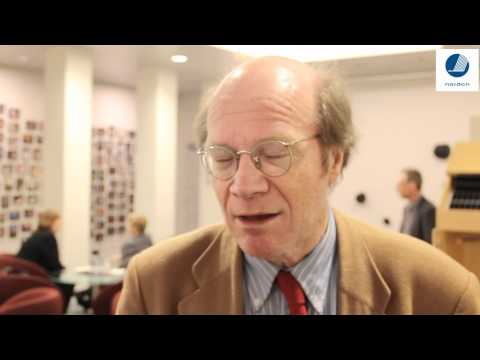 Nordiska rådets president Kimmo Sasi tror på snabbare gränshindersarbete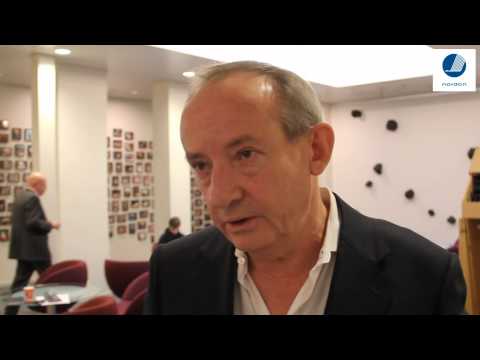 Is green growth a scam?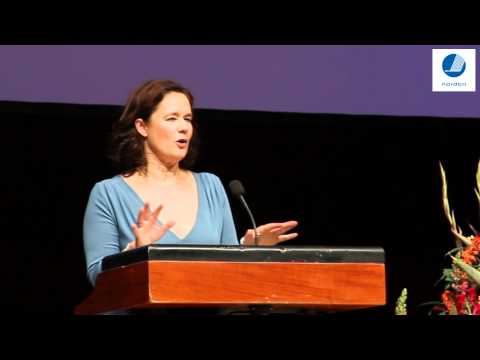 Pernilla Augusts takketale ved uddelingen af Nordisk Råds filmpris 2011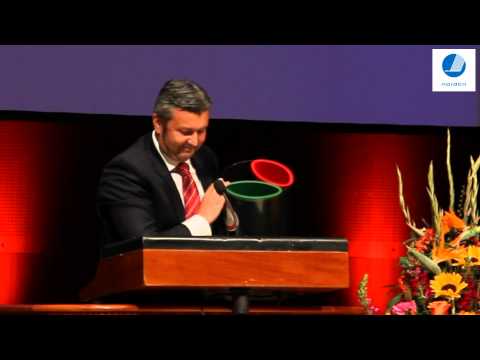 Svein Arild Steen-Mevold, direktør for Scandic Norge holdt takketale ved prisuddelingen for Nordisk Råds natur- og miljøpris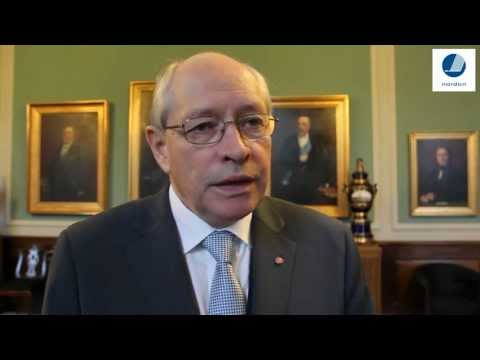 Martin Kolberg om et felles nordisk pantsystem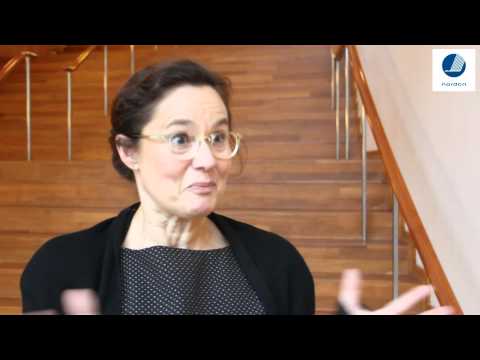 Interview med Pernilla August om Nordisk Råds filmpris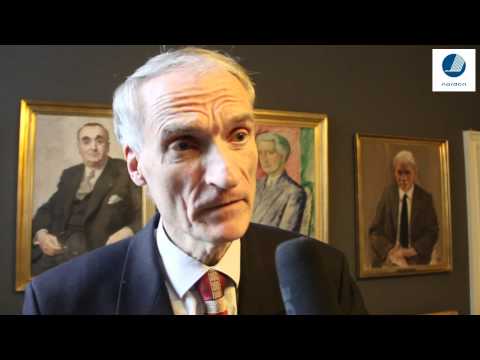 Raskere og mer internasjonalt Nordisk råd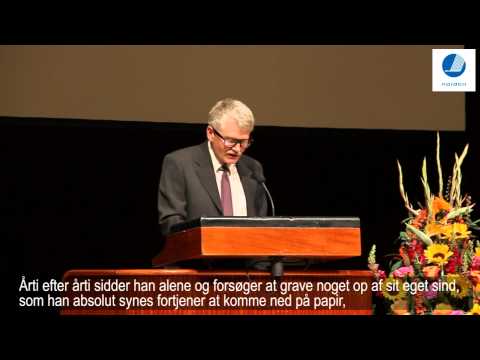 Gyrðir Elíasson takketale til uddeling af Nordisk Råds litteraturpris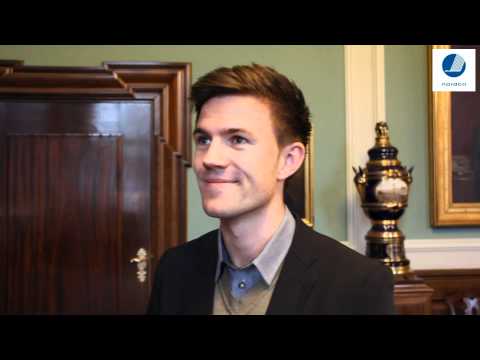 Den 22. juli var vi allesammen nordmænd!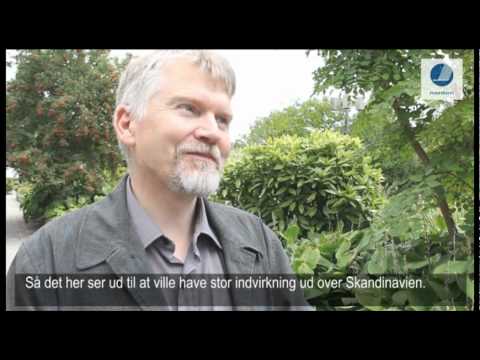 Interview med Gyrðir Elíasson, vinder af Nordisk Råds Litteraturpris 2011 - Del 1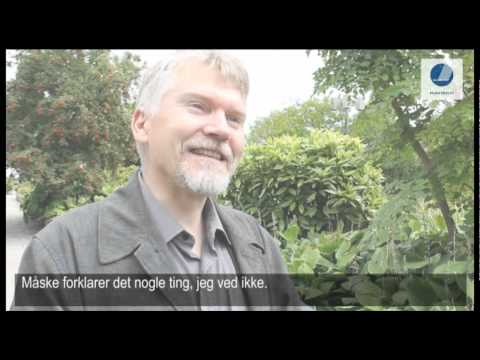 Interview med Gyrðir Elíasson, vinder af Nordisk Råds Litteraturpris 2011 - Del 2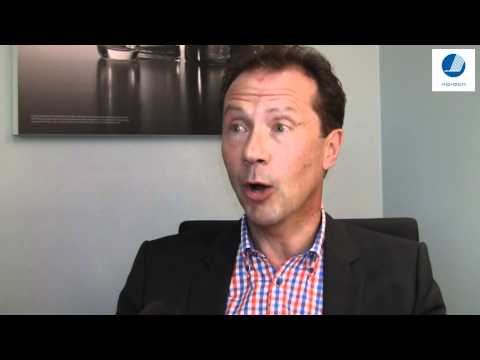 Interview med Anders Ehrling om Nordisk Råds natur- og miljøpris 2011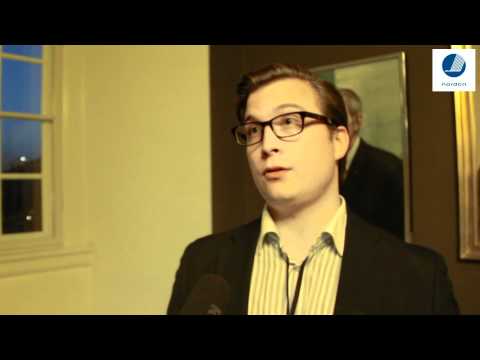 Ungdommens Nordiske Råds præsident kommenterer på Nordisk Råds session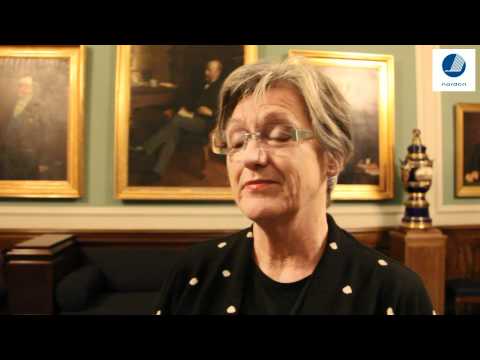 Norden har inte råd med gränshinder