Videos from and about the Nordic Council.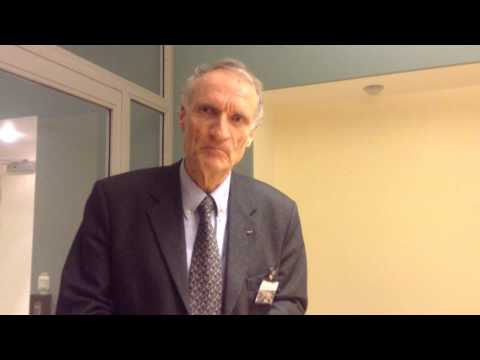 Bertel Haarder om fordelene ved et styrket nordisk samarbejde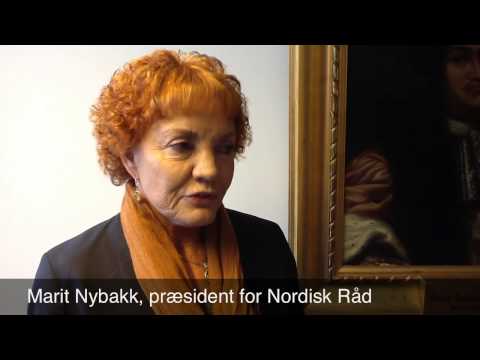 Marit Nybakk om forsvars- og sikkerhedspolitik i en nordisk sammenhæng.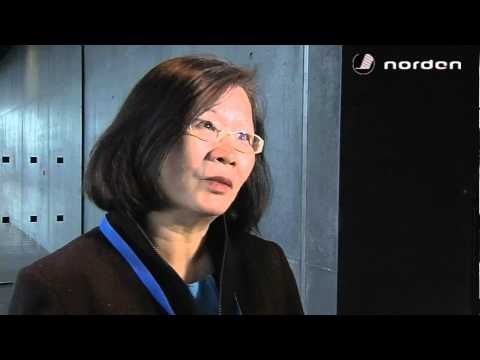 Heidi Wang, VD för den Nordisk-Kinesiska Handelskammaren berättar om satsningen på Norden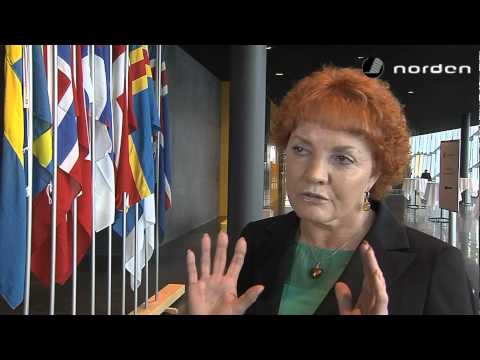 Ny nordisk försvarsgemenskap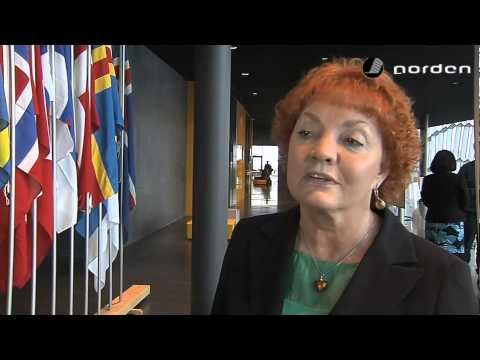 Marit Nybakk Nordiska rådets president, ger sin syn på Kinas intresse av Norden.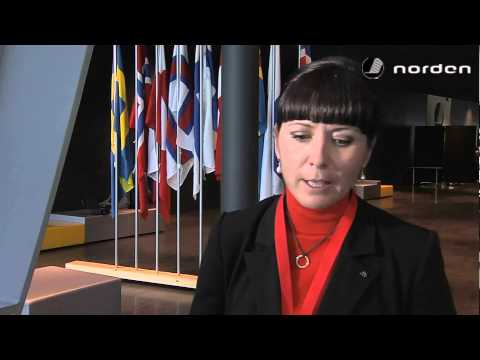 Etableringen av en Nordisk-Kinesisk handelskammare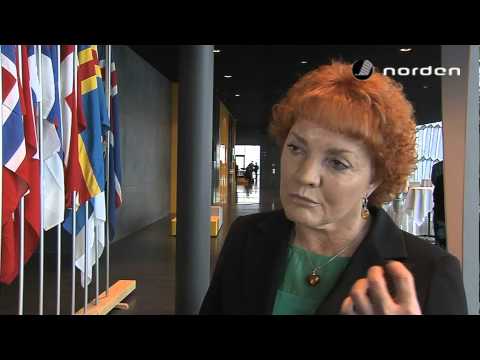 Nytt pris för barnlitteratur är språkvård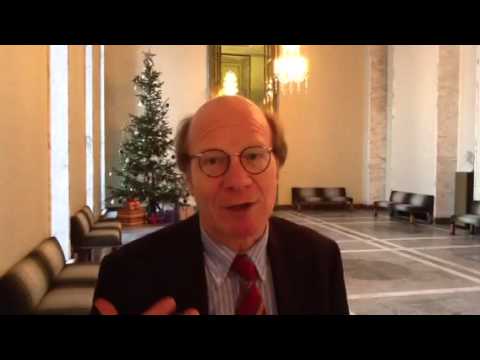 Pohjoismaiden neuvoston uuden vuoden tervehdys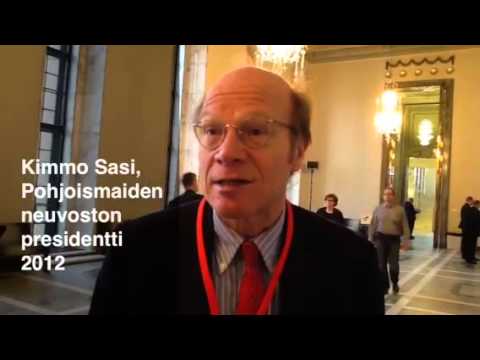 Kimmo Sasi 64. istunnon kohokohdista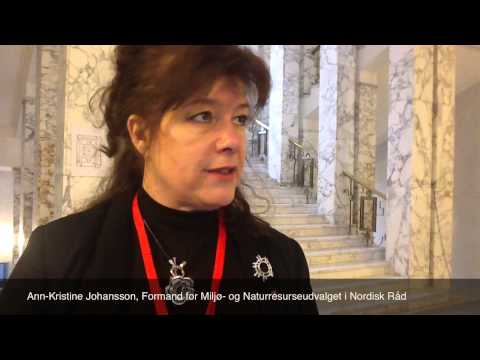 Ann-Kristine Johansson, Formand for Miljø- og Naturresureseudvalget i Nordisk Råd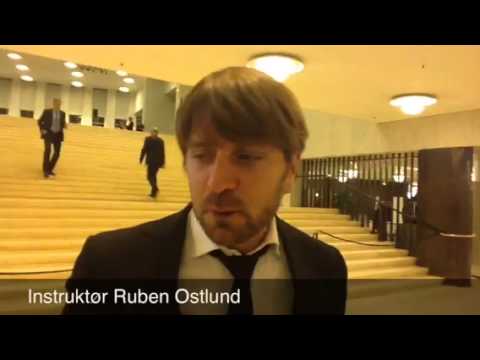 Nordisk råds prisuddeling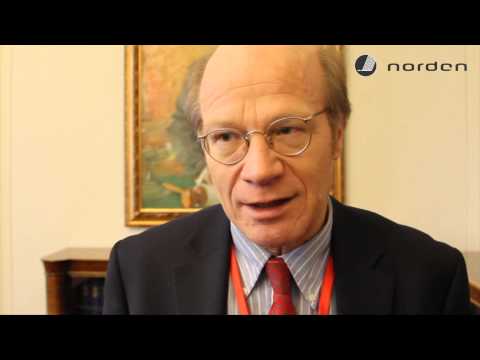 Kimmo Sasi - Grænsehindringer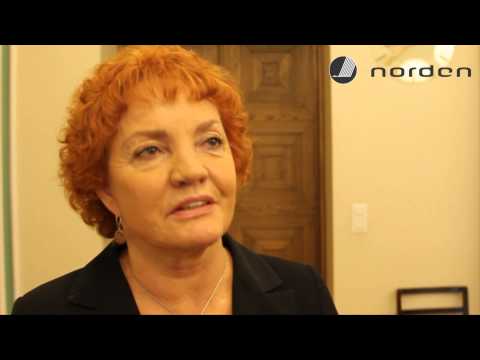 Marit Nybakk - Præsident i Nordisk Råd 2013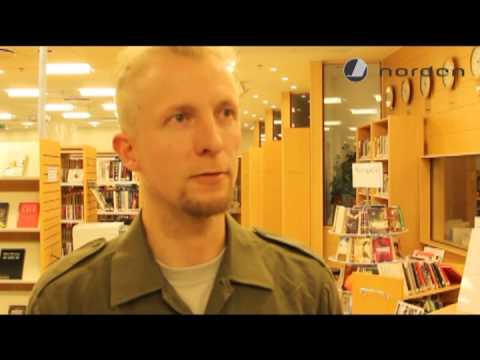 Interview with the winner of the Nordic Council Environment Prize 2012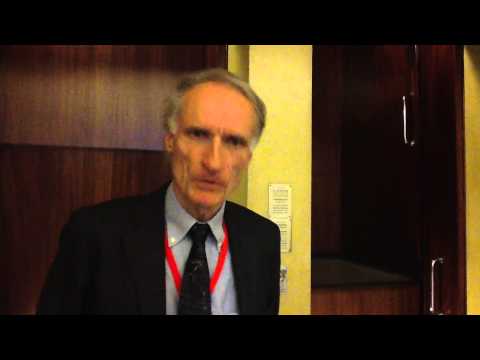 Elevatortalen - Hvad var de vigtigste for dig på Nordisk Råd session 2012?